Hon'ble Mr. Justice R. M. Chhaya, Chief Justice of High Court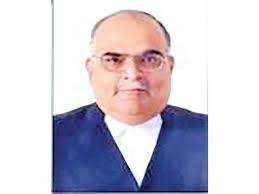 Born on 12th January, 1961 at Veraval, District Junagadh. Passed B.Com Examination from M.S. University, Vadodara in the year 1981. Did Law at Sir L.A. Shah College from Gujarat University and passed out Third L.L.B. (Special) Examination in the year 1984. Was enrolled as an Advocate with Bar Council of Gujarat in the year 1984. Joined the offices of M/s.Y.J.Trivedi, Trade Mark Attorney and Purnanand and Company Government Solicitors. Was appointed as Assistant Government Pleader and Additional Public Prosecutor in the High Court of Gujarat in 1991 and worked till March 1995. Thereafter, joined office of Senior Advocate Shri N.D. Nanavaty and worked with him till 1998. Was empanelled advocate for Ahmedabad Municipal Corporation, Rajkot Municipal Corporation, Bhavnagar Municipal Corporation, Gujarat Industrial Development Corporation, Ahmedabad Municipal Transport Services, Ahmedabad Urban Development Authority and Bhuj Urban Development Authority. Was appointed as an Additional Counsel for the Department of Income Tax for two years in the year 2001. Was appointed as an Additional Central Government Counsel in July 2004 and thereafter appointed as Senior Counsel for the Union of India since 2008. Was also appointed as Senior Counsel for the Central Excise and Customs Department in the High Court of Gujarat. Appeared in various constitutional matters as well as town planning and land acquisition matters.
His Lordship was elevated as an Additional Judge, High Court of Gujarat on 17th February, 2011 and confirmed as permanent Judge on 28.01.2013.
Took oath as the Chief Justice of Gauhati High Court on 23.06.2022.
Currently, he is the Hon'ble Patron-in-Chief of the Mizoram State Legal Services Authority.
------------------------------------------------------------------------------------------------------------------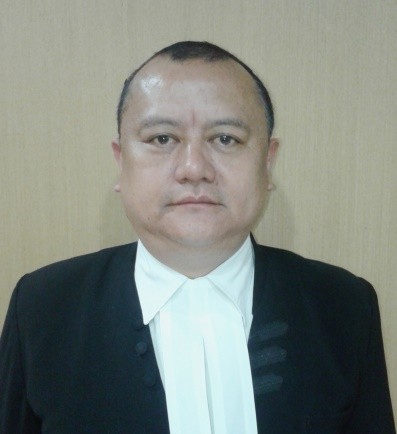 Hon'ble Mr. Justice Michael Zothankhuma - Portfolio & Station Judge
Born on 23.10.1965.
Did schooling from St. Edmund's School, Shillong.
Obtained B.A. (Hons.) in English from Hindu College under Delhi University.
Completed LL.B from Campus Law Centre under Delhi University.
Designated as Senior Advocate on 06.09.2010.
Elevated as Additional Judge, Gauhati High Court on 07.01.2015
He is the Hon'ble Executive Chairman of Mizoram State Legal Services Authority
-----------------------------------------------------------------------------------------------------------------
Mr. R. VANLALENA, Member Secretary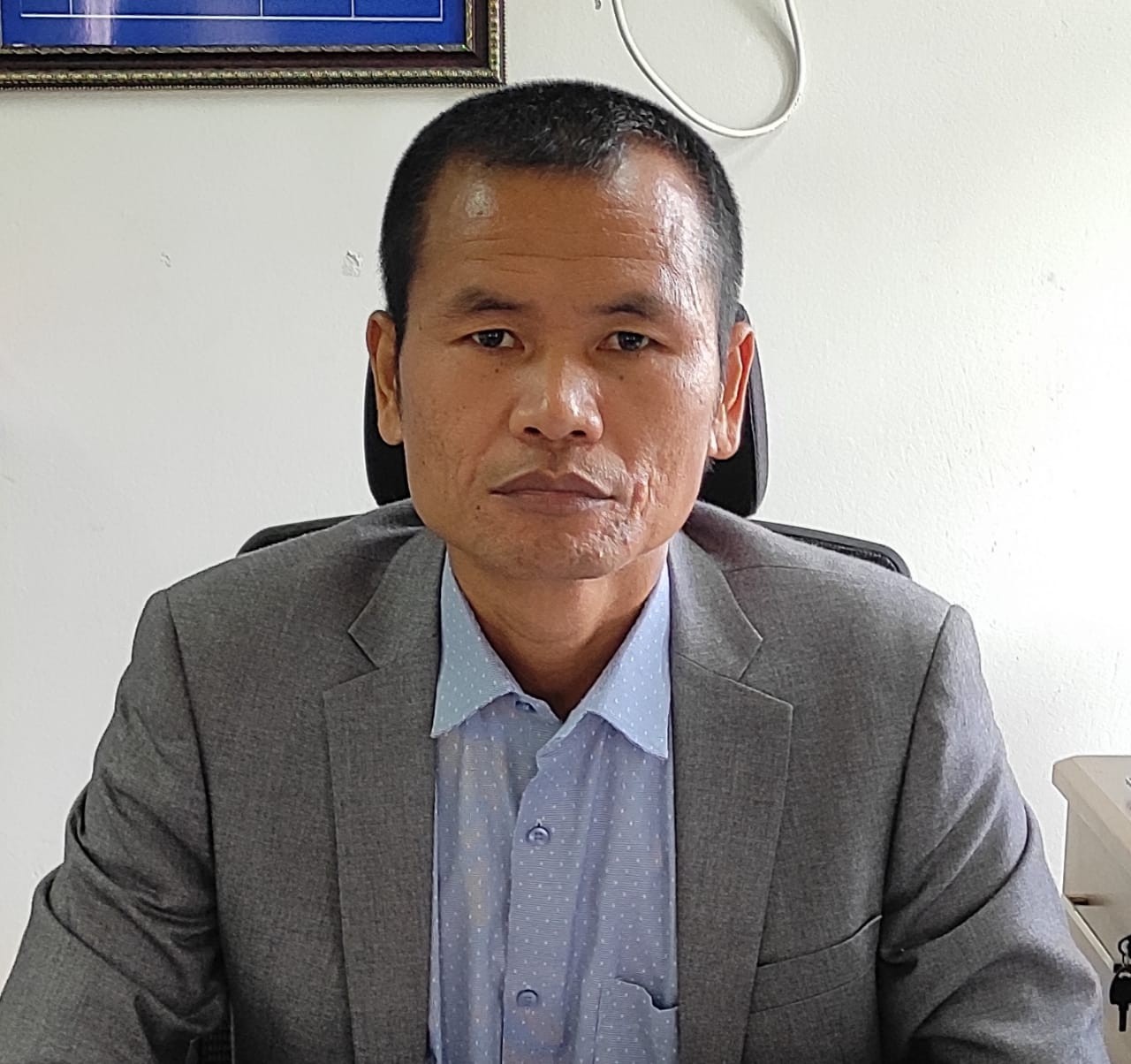 Full Name : R. VANLALENA
Name of Father : Zakunga Ralte
Date of Posting to : 10.07.2020
the present post
Entry into Govt. Service : 15.02.2006
Previous Post : Addtional District & Session Judge, Champhai